Open menu
Close menu
OUR COVID PROMISE

As the Club enters another exciting year of football, it also acknowledges any uncertainty that members may have around the 2022 Toyota AFL Premiership Season fixture due to COVID-19.

The Club has decided to introduce Our Covid Promise to each and every member for the upcoming season. This promise ensures that we have the processes in place to give you confidence in the event any games are impacted by COVID-19.

We continue to work very closely with the State Government and WA Police to ensure we play 11 home games in front of our valued members at Optus Stadium in 2022.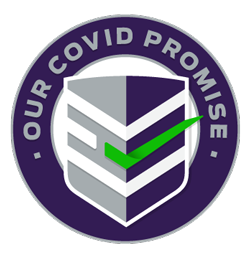 The pricing and associated benefits of your 2022 Fremantle Dockers membership are modelled on a 22 round home and away season, and the assumption of 11 matches where the Fremantle Dockers are assigned as the Home team at Optus Stadium for the 2022 Toyota AFL Premiership Season.

If there is an interruption to the 2022 Toyota AFL Premiership Season, the Fremantle Dockers will provide all match access members with options to address any material reduction or significant change in the match access benefits of your Fremantle Dockers membership, including the opportunity to receive refunds or credits on a pro-rata basis.

Pro-Rata Compensation
Above pro-rata amounts are the refunds/credits applicable per impacted match.